Educational program for creating a website using the platform "WEBFLOW"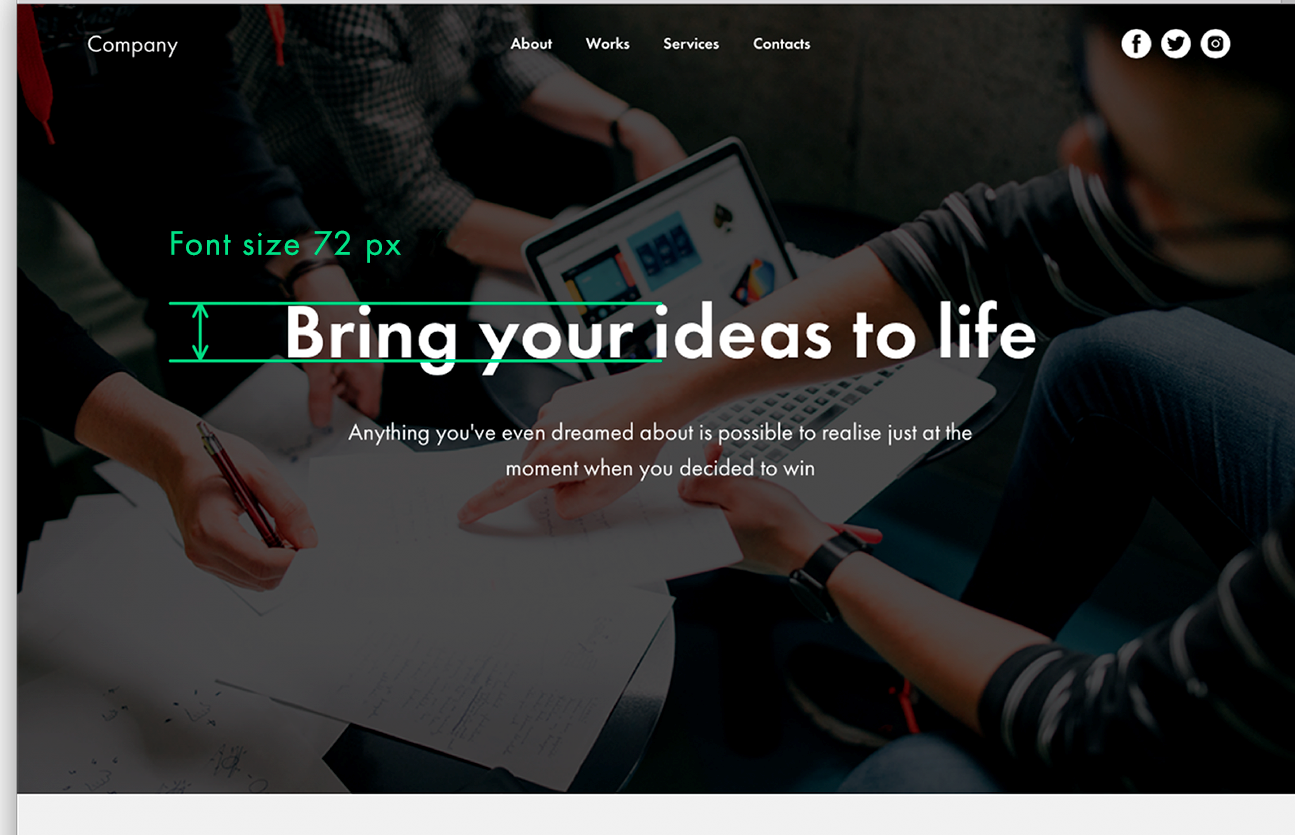 New skills for new opportunities!
The Local Action Group AGRO LIDER is continuously active in creating opportunities for young people to become more competitive in the labor market and easier to find employment, or through professional development to become future entrepreneurs.
For that purpose, LAG AGRO LEADER in cooperation with an IT company created a free educational program for creating a website with the help of the platform "WEBFLOW"
The educational program consists of eight online classes through which you will get acquainted with the basic concepts in web design, the basic tools and elements of the "WEBFLOW" platform, you will work on website design followed by presenting the models for hosting and editing, creating "WEBFLOW" community, as well as a presentation of techniques that enable the accessibility of websites for people with disabilities.
The program was created for you and we believe that
will help you strengthen your digital skills
to be able to create a website,
and use digital tools to promote your creativity.